Page 2 of 2 •

1, 2




Portugal ME - Telma Madeira - 77 points


_________________

Wojtek

FORUM ADMINISTRATOR





Number of posts

: 28135


Age

: 28


Location

: Poland


Favourite Pageant

: None


Favourite Miss

: Aneta Kreglicka, Alyssa Campanella


Registration date :

2010-06-24









India MGI - Meenakshi Chaudhary - 79 points


_________________

Wojtek

FORUM ADMINISTRATOR





Number of posts

: 28135


Age

: 28


Location

: Poland


Favourite Pageant

: None


Favourite Miss

: Aneta Kreglicka, Alyssa Campanella


Registration date :

2010-06-24









Mexico MW - Vanessa Ponce De León - 81 points


_________________

Wojtek

FORUM ADMINISTRATOR





Number of posts

: 28135


Age

: 28


Location

: Poland


Favourite Pageant

: None


Favourite Miss

: Aneta Kreglicka, Alyssa Campanella


Registration date :

2010-06-24









Vietnam MU - H'Hen Niê - 82 points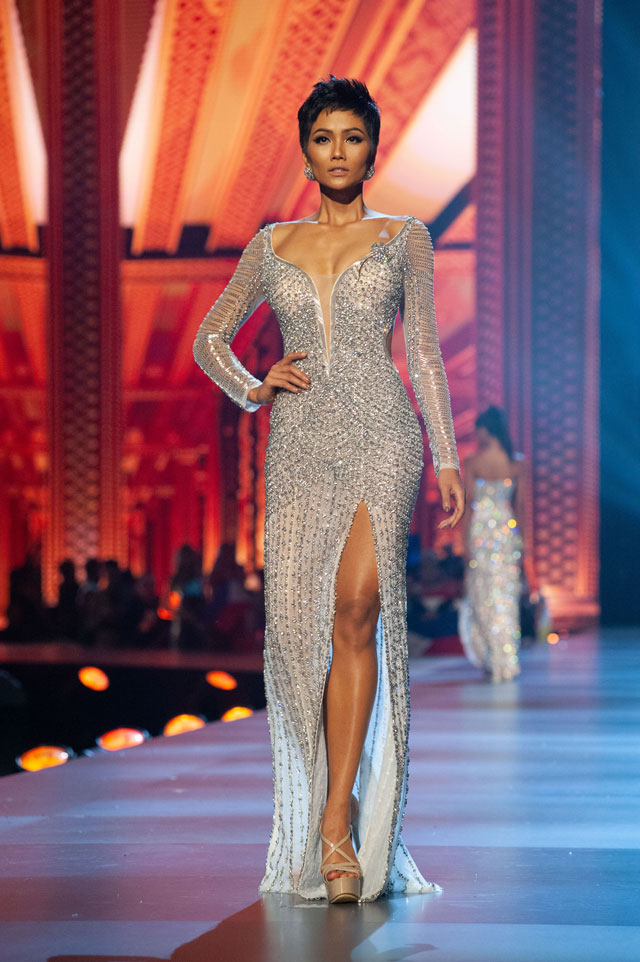 _________________

Wojtek

FORUM ADMINISTRATOR





Number of posts

: 28135


Age

: 28


Location

: Poland


Favourite Pageant

: None


Favourite Miss

: Aneta Kreglicka, Alyssa Campanella


Registration date :

2010-06-24









South Africa MU - Tamaryn Green - 98 points


_________________

Wojtek

FORUM ADMINISTRATOR





Number of posts

: 28135


Age

: 28


Location

: Poland


Favourite Pageant

: None


Favourite Miss

: Aneta Kreglicka, Alyssa Campanella


Registration date :

2010-06-24








Puerto Rico MU - Kiara Ortega - 116 points


Last edited by Wojtek on Thu Jan 17, 2019 5:23 pm; edited 1 time in total
_________________

Wojtek

FORUM ADMINISTRATOR





Number of posts

: 28135


Age

: 28


Location

: Poland


Favourite Pageant

: None


Favourite Miss

: Aneta Kreglicka, Alyssa Campanella


Registration date :

2010-06-24






_________________
When I'm good, I'm very good,
but when I'm bad, I'm even better!!
Puerto Rico in Miss Universe!!


reyna_USA

GLOBAL MODERATOR





Number of posts

: 6445


Age

: 45


Location

: PUERTO RICO


Favourite Pageant

: MISS GRAND INTERNATIONAL


Favourite Miss

: Christiane Martel, Dayanara Torres, Shandi Finnessey, Natalie Glebova, Zhang Zilin & Ada De La Cruz



Registration date :

2010-08-09






Congratulations to Kiara and thanks to all who voted in this year's edition of Miss Mania!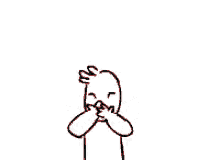 We have the winner from North America and Caribbean Region for the first time! Asia again in the top 3 but not on the 1st place...
_________________

Wojtek

FORUM ADMINISTRATOR





Number of posts

: 28135


Age

: 28


Location

: Poland


Favourite Pageant

: None


Favourite Miss

: Aneta Kreglicka, Alyssa Campanella


Registration date :

2010-06-24







Niina1

PREDICTIONIST





Number of posts

: 514


Location

: Finland


Favourite Pageant

: Miss Universe


Favourite Miss

: Lola Odusoga
Sara Chafak
Anne Pohtamo


Registration date :

2010-07-30






I like 
South Africa  MU
I like France MW

Raifer

ELITE MEMBER





Number of posts

: 94


Location

: Russia


Favourite Pageant

: Miss World


Favourite Miss

: Fedorova, Aldorino, Fernandez


Registration date :

2016-11-01






Page 2 of 2 •

1, 2

---
Permissions in this forum:
You
cannot
reply to topics in this forum