Page 2 of 2 •
1, 2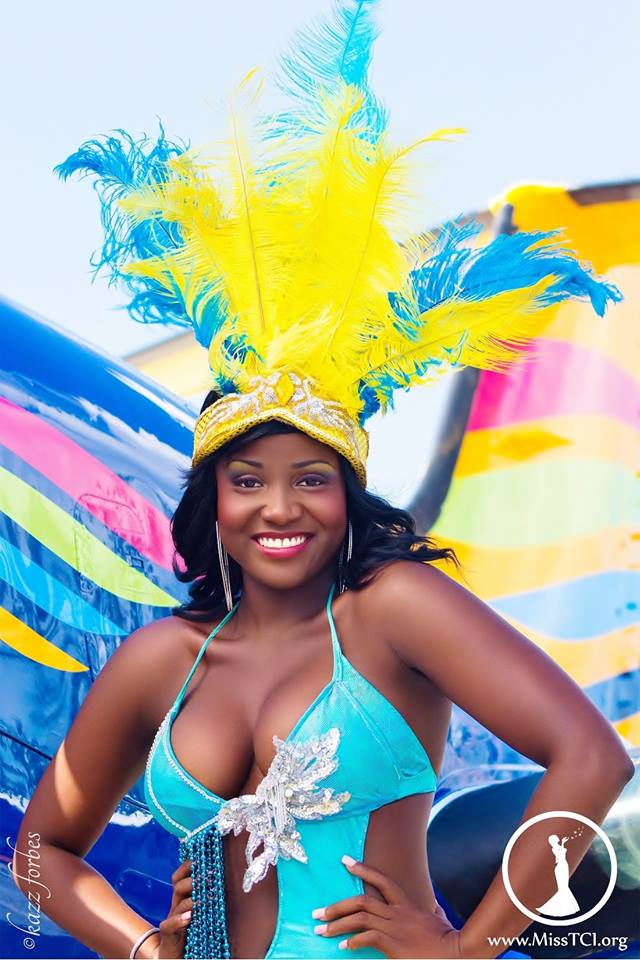 ovidius

PAGEANT REPORTER





Number of posts

: 19154


Age

: 42


Location

: Greece


Favourite Pageant

: Star Hellas,Miss Universe


Favourite Miss

: Irini Skliva,Evelina Papantoniou,Rea Toutounzi,Evagelia Aravani,Doukissa Nomikou,Iliana Papageorgiou,Ismini Dafopoulou


Registration date :

2009-05-24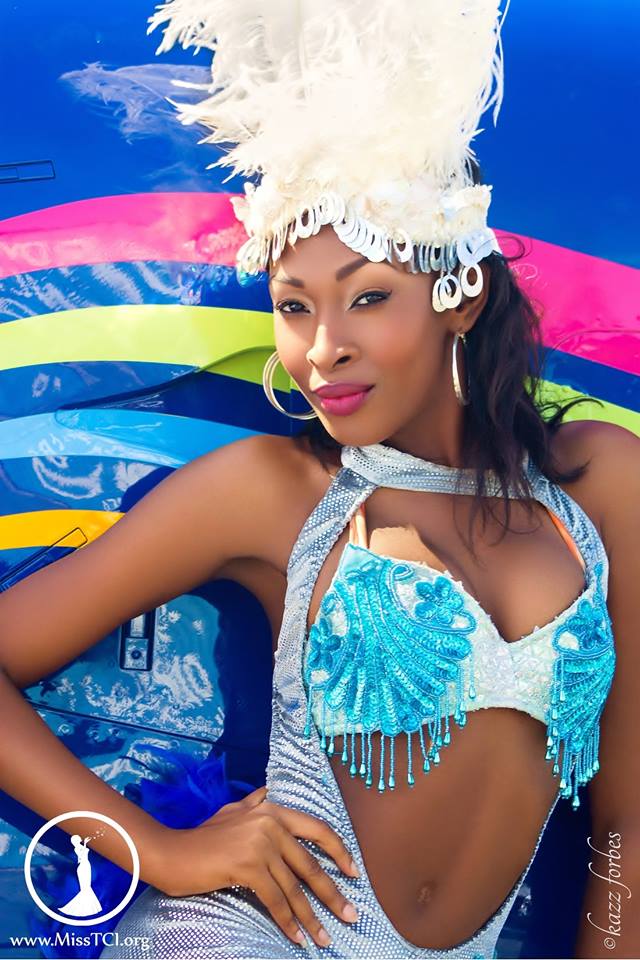 ovidius

PAGEANT REPORTER





Number of posts

: 19154


Age

: 42


Location

: Greece


Favourite Pageant

: Star Hellas,Miss Universe


Favourite Miss

: Irini Skliva,Evelina Papantoniou,Rea Toutounzi,Evagelia Aravani,Doukissa Nomikou,Iliana Papageorgiou,Ismini Dafopoulou


Registration date :

2009-05-24







ovidius

PAGEANT REPORTER





Number of posts

: 19154


Age

: 42


Location

: Greece


Favourite Pageant

: Star Hellas,Miss Universe


Favourite Miss

: Irini Skliva,Evelina Papantoniou,Rea Toutounzi,Evagelia Aravani,Doukissa Nomikou,Iliana Papageorgiou,Ismini Dafopoulou


Registration date :

2009-05-24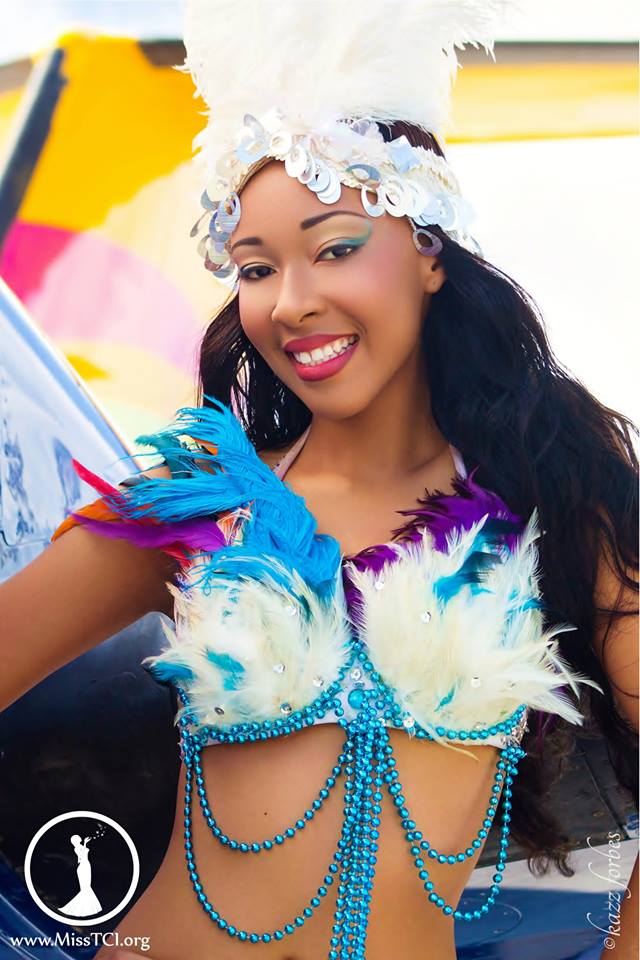 ovidius

PAGEANT REPORTER





Number of posts

: 19154


Age

: 42


Location

: Greece


Favourite Pageant

: Star Hellas,Miss Universe


Favourite Miss

: Irini Skliva,Evelina Papantoniou,Rea Toutounzi,Evagelia Aravani,Doukissa Nomikou,Iliana Papageorgiou,Ismini Dafopoulou


Registration date :

2009-05-24







ovidius

PAGEANT REPORTER





Number of posts

: 19154


Age

: 42


Location

: Greece


Favourite Pageant

: Star Hellas,Miss Universe


Favourite Miss

: Irini Skliva,Evelina Papantoniou,Rea Toutounzi,Evagelia Aravani,Doukissa Nomikou,Iliana Papageorgiou,Ismini Dafopoulou


Registration date :

2009-05-24







ovidius

PAGEANT REPORTER





Number of posts

: 19154


Age

: 42


Location

: Greece


Favourite Pageant

: Star Hellas,Miss Universe


Favourite Miss

: Irini Skliva,Evelina Papantoniou,Rea Toutounzi,Evagelia Aravani,Doukissa Nomikou,Iliana Papageorgiou,Ismini Dafopoulou


Registration date :

2009-05-24






Vote for "your" Most Favourite Contestant as Most Popular. The Contestant with the most photo likes and shares in this album will win the Most Popular Award & Prizes! Voting ends April 25th at 11:59pm.


The 2014 Miss Universe Turks and Caicos Beauty Pageant Events will take place April 24th-26th with a Grand Contestants' Motorcade on the 24th and two exciting nights of Preliminary and Final Competitions on the 25th and 26th at Brayton Hall, Providenciales.

Visit www.MissTCI.org for additional information. *Tickets are limited.
Source: official facebook fanpage

ovidius

PAGEANT REPORTER





Number of posts

: 19154


Age

: 42


Location

: Greece


Favourite Pageant

: Star Hellas,Miss Universe


Favourite Miss

: Irini Skliva,Evelina Papantoniou,Rea Toutounzi,Evagelia Aravani,Doukissa Nomikou,Iliana Papageorgiou,Ismini Dafopoulou


Registration date :

2009-05-24






Page 2 of 2 •
1, 2
Similar topics
---
Permissions in this forum:
You
cannot
reply to topics in this forum