Elected in March 2019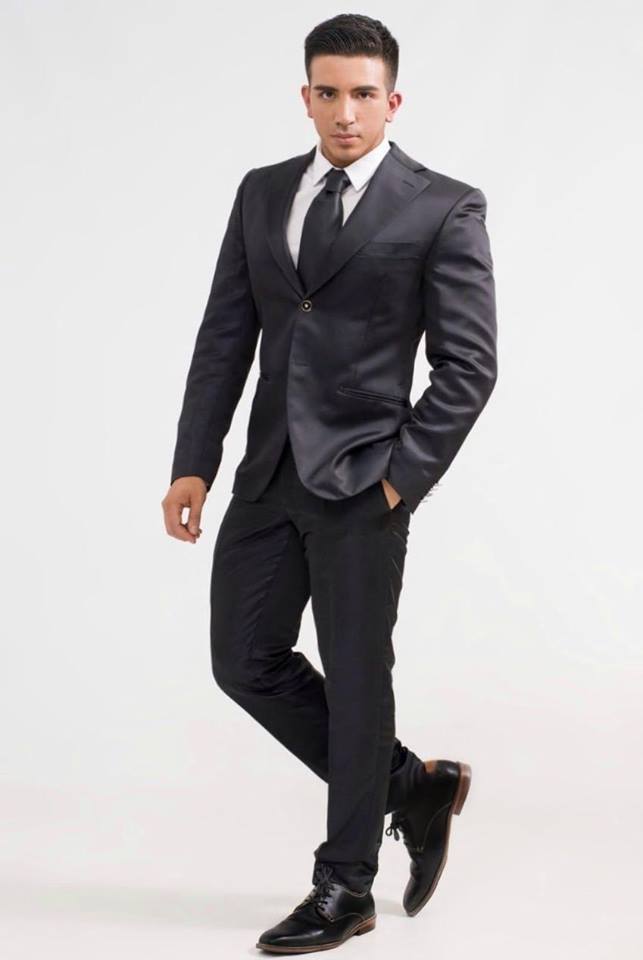 26-year-old Alberto Romero, from Ypane, has been declared Mr World Paraguay. Alberto works as a Make up Artist, with an ambition to become a world-renowned influencer in this field. Last year he won an award for being the best make up artist in Paraguay! He can speak Spanish, Portuguese, French and English. Alberto has a strong interest in travelling and this range of languages will be useful for his pursuits.

Alberto says that his most interesting, previous job was working as a volunteer firefighter. He learnt many life skills. Keeping fit is an important part of his lifestyle and was necessary with when he worked as a firefighter. Alberto regularly works out at the gym to maintain his fitness.

bonner

FORUM ADMINISTRATOR





Number of posts

: 110501


Age

: 33


Location

: Makati City, Philippines


Favourite Pageant

: Miss Universe
Bb Pilipinas


Favourite Miss

: Lalaine Bennett (Philippines Universe 1963 - From our Town Bayombong)
Rachel Smith(Miss USA 2007)
Angela Martini (Miss Albania Universe 2010)



Registration date :

2008-11-17







bonner

FORUM ADMINISTRATOR





Number of posts

: 110501


Age

: 33


Location

: Makati City, Philippines


Favourite Pageant

: Miss Universe
Bb Pilipinas


Favourite Miss

: Lalaine Bennett (Philippines Universe 1963 - From our Town Bayombong)
Rachel Smith(Miss USA 2007)
Angela Martini (Miss Albania Universe 2010)



Registration date :

2008-11-17







bonner

FORUM ADMINISTRATOR





Number of posts

: 110501


Age

: 33


Location

: Makati City, Philippines


Favourite Pageant

: Miss Universe
Bb Pilipinas


Favourite Miss

: Lalaine Bennett (Philippines Universe 1963 - From our Town Bayombong)
Rachel Smith(Miss USA 2007)
Angela Martini (Miss Albania Universe 2010)



Registration date :

2008-11-17






Alberto Romero is Mr World - Paraguay 2019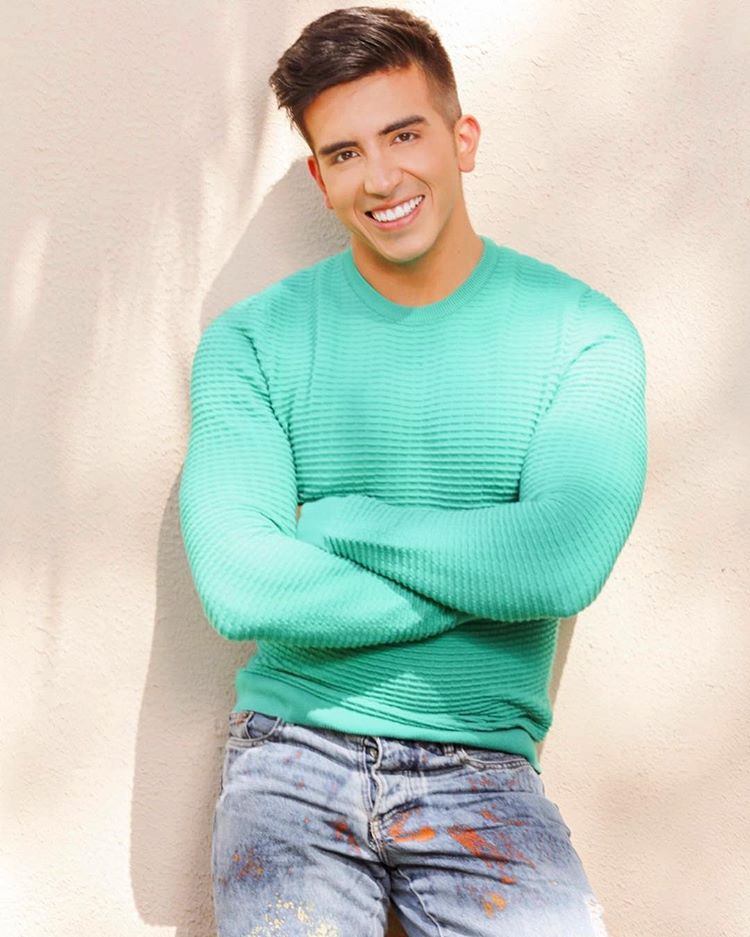 The 26-year-old makeup artist will compete at the 2019 Mr World finals to be held in August in the Philippines.

Alberto is currently working as a makeup artist with career ambitions to become a world recognised influencer makeup artist by giving to his customers a beyond expectations experience and transmitting his passion for the art. His proudest moment was winning recognition as the best makeup artist in his country and is feeling most confident about the fashion and style challenge. If he could have any super power, it would be to cure diseases. Personal Motto: 'Live and let live.'

bonner

FORUM ADMINISTRATOR





Number of posts

: 110501


Age

: 33


Location

: Makati City, Philippines


Favourite Pageant

: Miss Universe
Bb Pilipinas


Favourite Miss

: Lalaine Bennett (Philippines Universe 1963 - From our Town Bayombong)
Rachel Smith(Miss USA 2007)
Angela Martini (Miss Albania Universe 2010)



Registration date :

2008-11-17







bonner

FORUM ADMINISTRATOR





Number of posts

: 110501


Age

: 33


Location

: Makati City, Philippines


Favourite Pageant

: Miss Universe
Bb Pilipinas


Favourite Miss

: Lalaine Bennett (Philippines Universe 1963 - From our Town Bayombong)
Rachel Smith(Miss USA 2007)
Angela Martini (Miss Albania Universe 2010)



Registration date :

2008-11-17







bonner

FORUM ADMINISTRATOR





Number of posts

: 110501


Age

: 33


Location

: Makati City, Philippines


Favourite Pageant

: Miss Universe
Bb Pilipinas


Favourite Miss

: Lalaine Bennett (Philippines Universe 1963 - From our Town Bayombong)
Rachel Smith(Miss USA 2007)
Angela Martini (Miss Albania Universe 2010)



Registration date :

2008-11-17






Similar topics
---
Permissions in this forum:
You
cannot
reply to topics in this forum