Reinas de Belleza del Paraguay 2019 its grand coronation night on 7th August 2019 where Araceli Bobadilla was crowned Miss Mundo Paraguay 2019 as she became the official representative of Paraguay in Miss World 2019. Araceli succeeds and was crowned by Miss Mundo Paraguay 2018 Maquenna Gaiarín.

Araceli Bobadilla represented Asunción at the national contest and performing with excellence and grace. Ever since her participation, she has shown immense capability and is surely a strong contestant to represent Paraguay in Miss World 2019. She was also the winner of the Best in Talent award at the competition. The newly crowned queen's court included



Last edited by bonner on Mon Jun 20, 2022 8:04 am; edited 3 times in total

bonner

FORUM ADMINISTRATOR





Number of posts

: 112609


Age

: 34


Location

: Makati City, Philippines


Favourite Pageant

: Miss Universe
Bb Pilipinas


Favourite Miss

: Lalaine Bennett (Philippines Universe 1963 - From our Town Bayombong)
Rachel Smith(Miss USA 2007)
Angela Martini (Miss Albania Universe 2010)



Registration date :

2008-11-17







bonner

FORUM ADMINISTRATOR





Number of posts

: 112609


Age

: 34


Location

: Makati City, Philippines


Favourite Pageant

: Miss Universe
Bb Pilipinas


Favourite Miss

: Lalaine Bennett (Philippines Universe 1963 - From our Town Bayombong)
Rachel Smith(Miss USA 2007)
Angela Martini (Miss Albania Universe 2010)



Registration date :

2008-11-17







bonner

FORUM ADMINISTRATOR





Number of posts

: 112609


Age

: 34


Location

: Makati City, Philippines


Favourite Pageant

: Miss Universe
Bb Pilipinas


Favourite Miss

: Lalaine Bennett (Philippines Universe 1963 - From our Town Bayombong)
Rachel Smith(Miss USA 2007)
Angela Martini (Miss Albania Universe 2010)



Registration date :

2008-11-17






Rita Fraulob - Miss Universo Itapua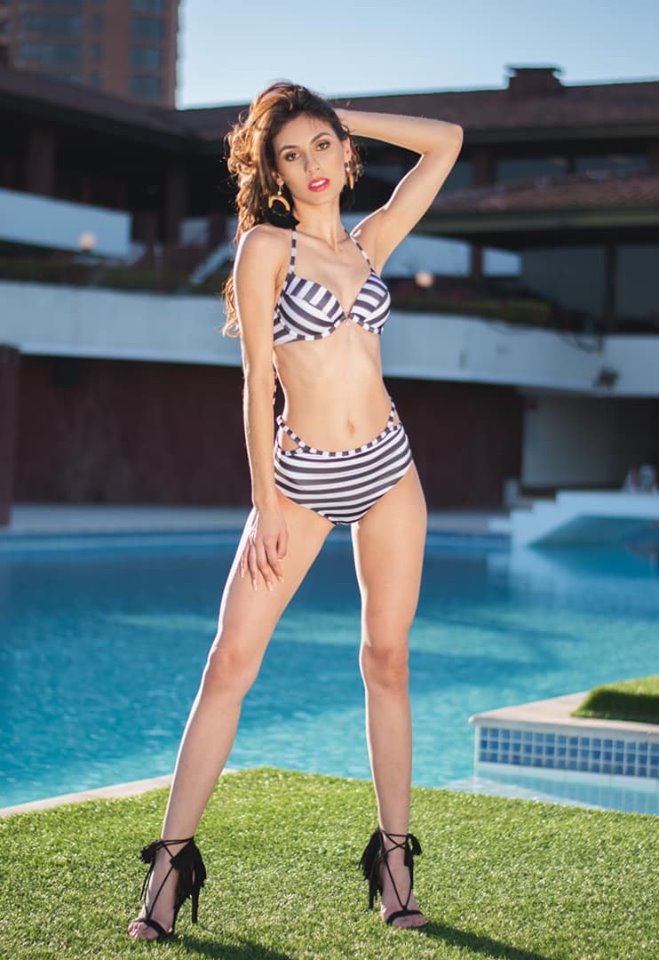 Ketlin Lottermann - Miss Universo Alto Paraná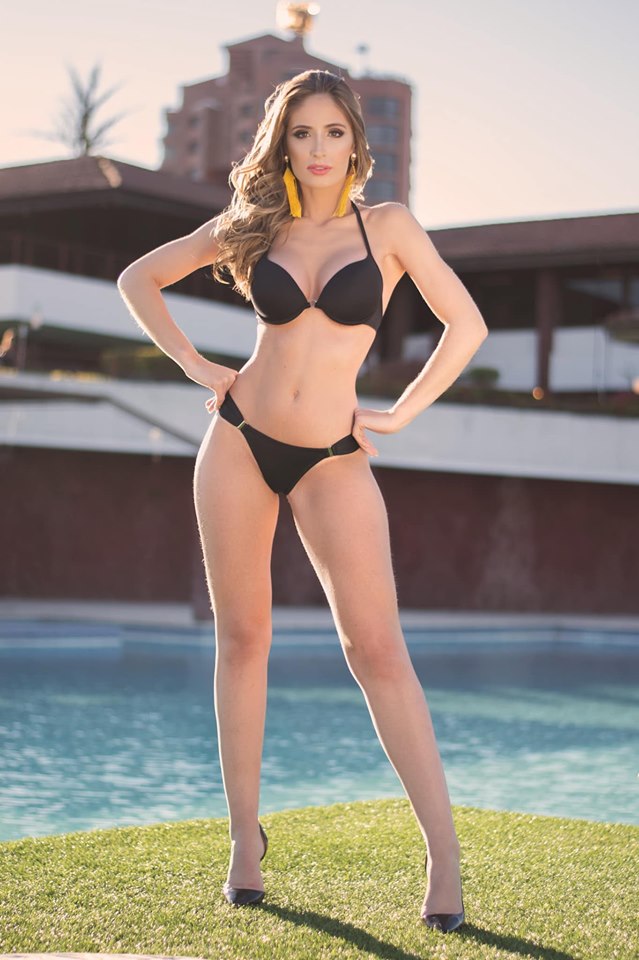 Luana Ferreira - Miss Universo AMAMBAY



Juany Ortega - Miss Universo Horqueta



Anita Cabral - Miss Universo Canindeyu



Cayetana Ayala - Miss Universo San Pedro



Monserrat Noguera - Miss Universo Concepción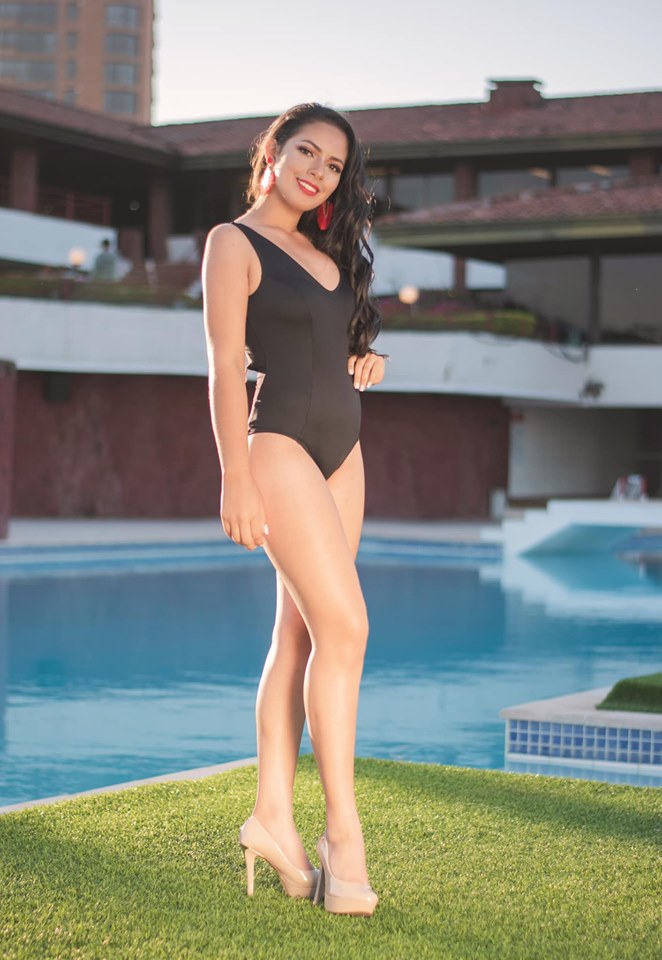 Elida Lezcano - Miss Universo Central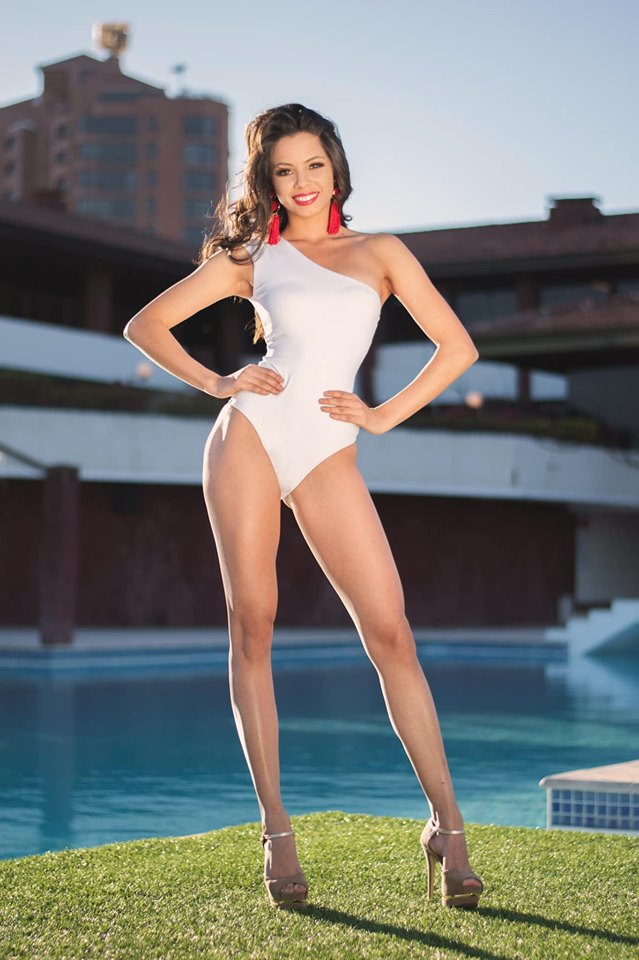 Jazmín Saucedo - Miss Universo Asunción



Camila Herrero Friedmann - Miss Universo Guaira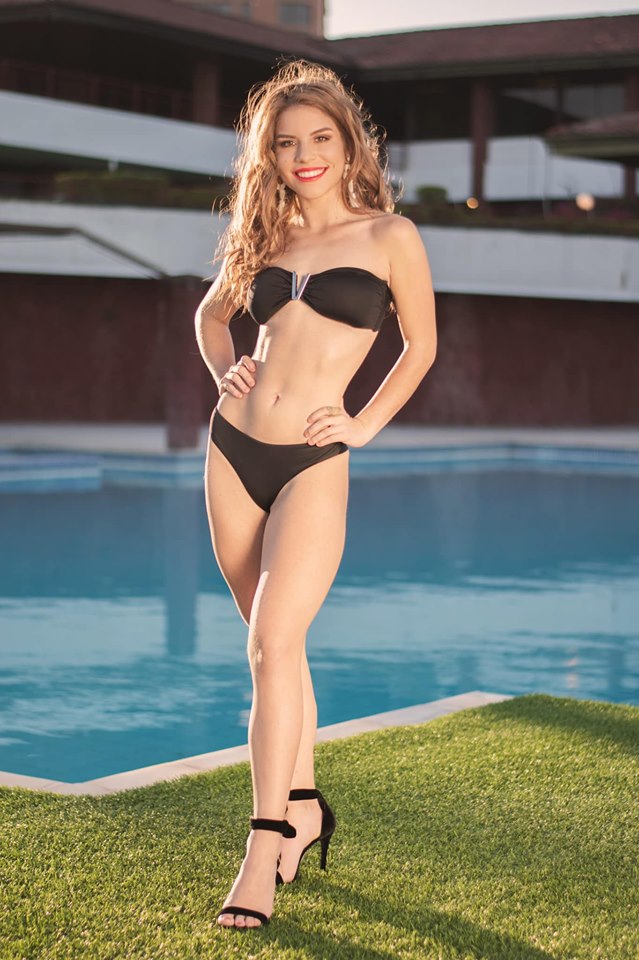 bonner

FORUM ADMINISTRATOR





Number of posts

: 112609


Age

: 34


Location

: Makati City, Philippines


Favourite Pageant

: Miss Universe
Bb Pilipinas


Favourite Miss

: Lalaine Bennett (Philippines Universe 1963 - From our Town Bayombong)
Rachel Smith(Miss USA 2007)
Angela Martini (Miss Albania Universe 2010)



Registration date :

2008-11-17






Reinas de Belleza de Paraguay 2019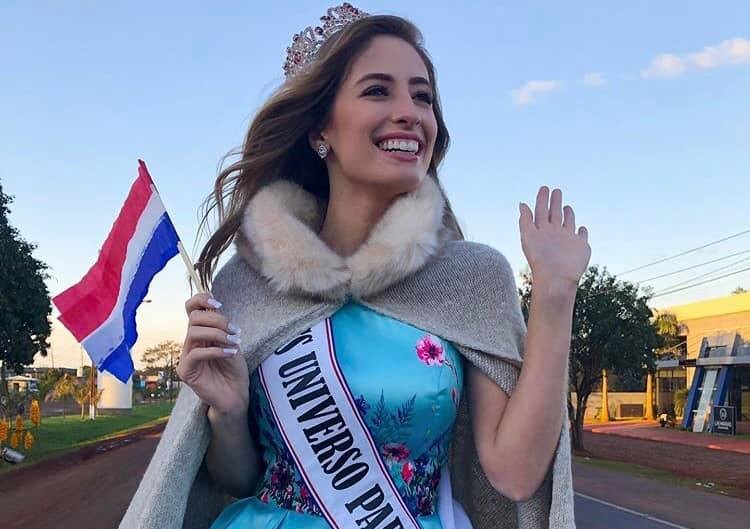 Reinas de Belleza de Paraguay 2019, or Paraguay´s Beauty Queens contest, elected three winners on August 8th.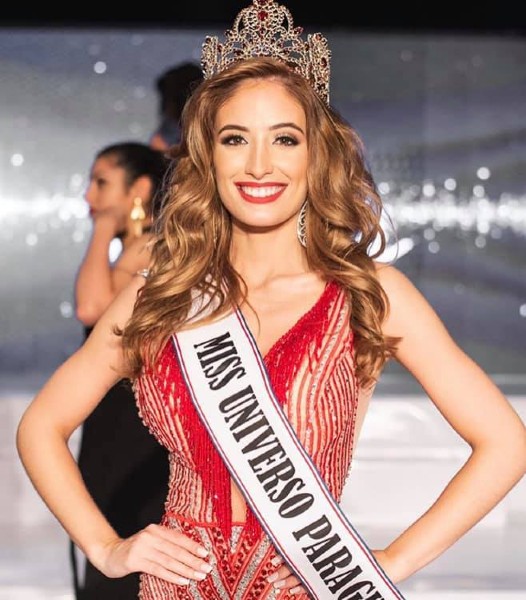 Ketlin Lottermann, from Alto Parana, was recently elected Miss Universe Paraguay 2019. at the Resort Yacht & Golf Club Paraguayo, in Asunción.
Jazmin Saucedo, from Asuncion, was crowned Miss World Paraguay 2019, and will travel to London, where she will compete for the Miss World title, on December 14th.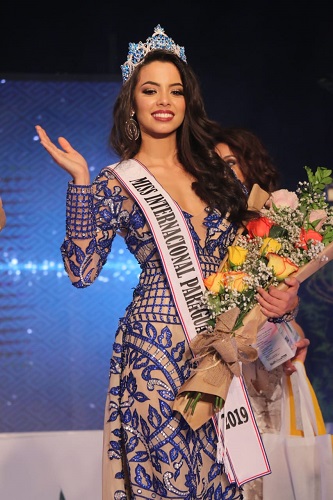 The other lucky lady of the night was Elida Lezcano, crowned Miss International Paraguay 2019, who´s expected to travel to Japan, where she will compete for the Miss International title, on November 12th.

bonner

FORUM ADMINISTRATOR





Number of posts

: 112609


Age

: 34


Location

: Makati City, Philippines


Favourite Pageant

: Miss Universe
Bb Pilipinas


Favourite Miss

: Lalaine Bennett (Philippines Universe 1963 - From our Town Bayombong)
Rachel Smith(Miss USA 2007)
Angela Martini (Miss Albania Universe 2010)



Registration date :

2008-11-17






Similar topics
---
Permissions in this forum:
You
cannot
reply to topics in this forum