ovidius

PAGEANT REPORTER





Number of posts

: 19032


Age

: 41


Location

: Greece


Favourite Pageant

: Star Hellas,Miss Universe


Favourite Miss

: Irini Skliva,Evelina Papantoniou,Rea Toutounzi,Evagelia Aravani,Doukissa Nomikou,Iliana Papageorgiou,Ismini Dafopoulou


Registration date :

2009-05-24






Most Beautiful Girl in Nigeria (MBGN) 2019, the 32nd edition of the MBGN pageant, was held on October 11, 2019 at the Gabriel Okara Cultural Centre in Bayelsa State, Nigeria. 37 contestants competed for the national title this year.
Olutosin Araromi, Miss Taraba, was named as 1st runner-up at the pageant. The ultimate winner of MBGN will go to Miss World pageant while the 1st runner-up will go to Miss Universe as Miss Universe Nigeria. Olutosin is 25 years old, stands 1.81 m, and from Jalingo. She will now represent Nigeria at the Miss Universe 2019 pageant. Congratulations!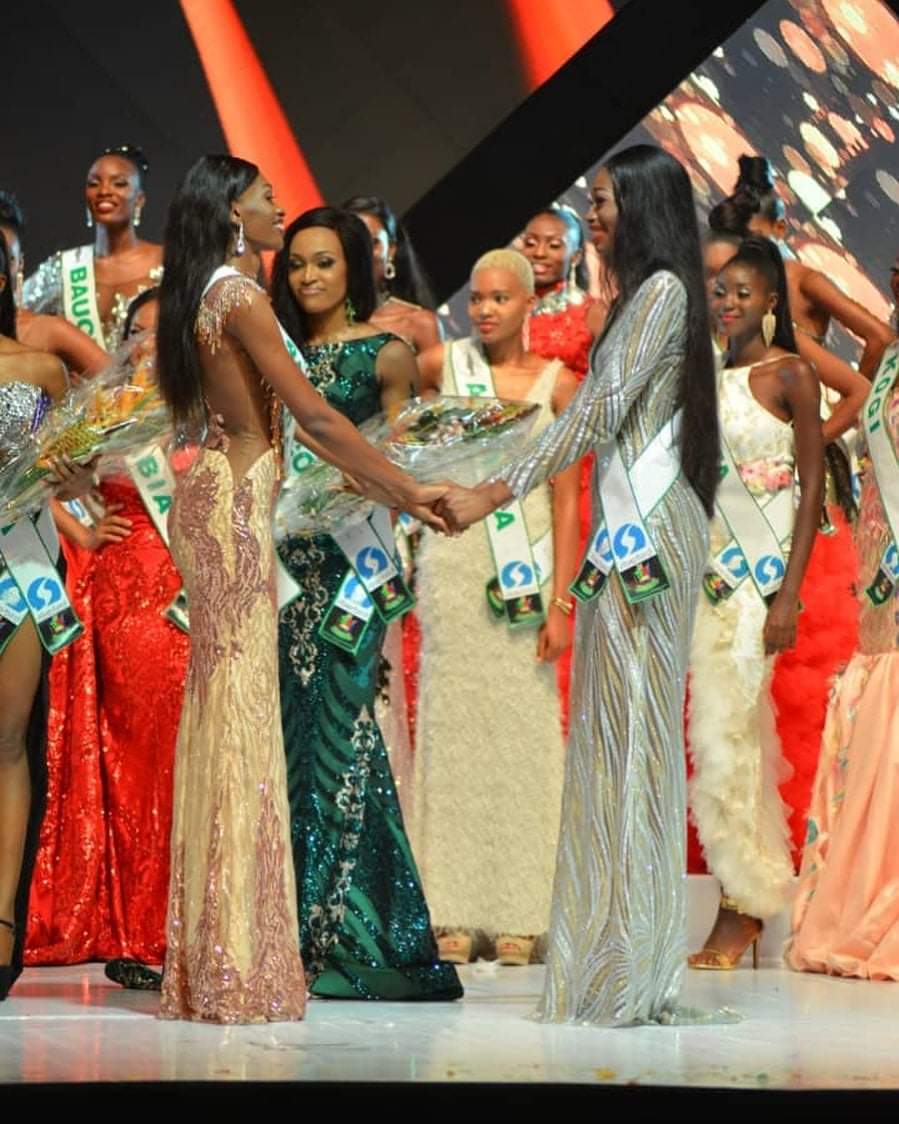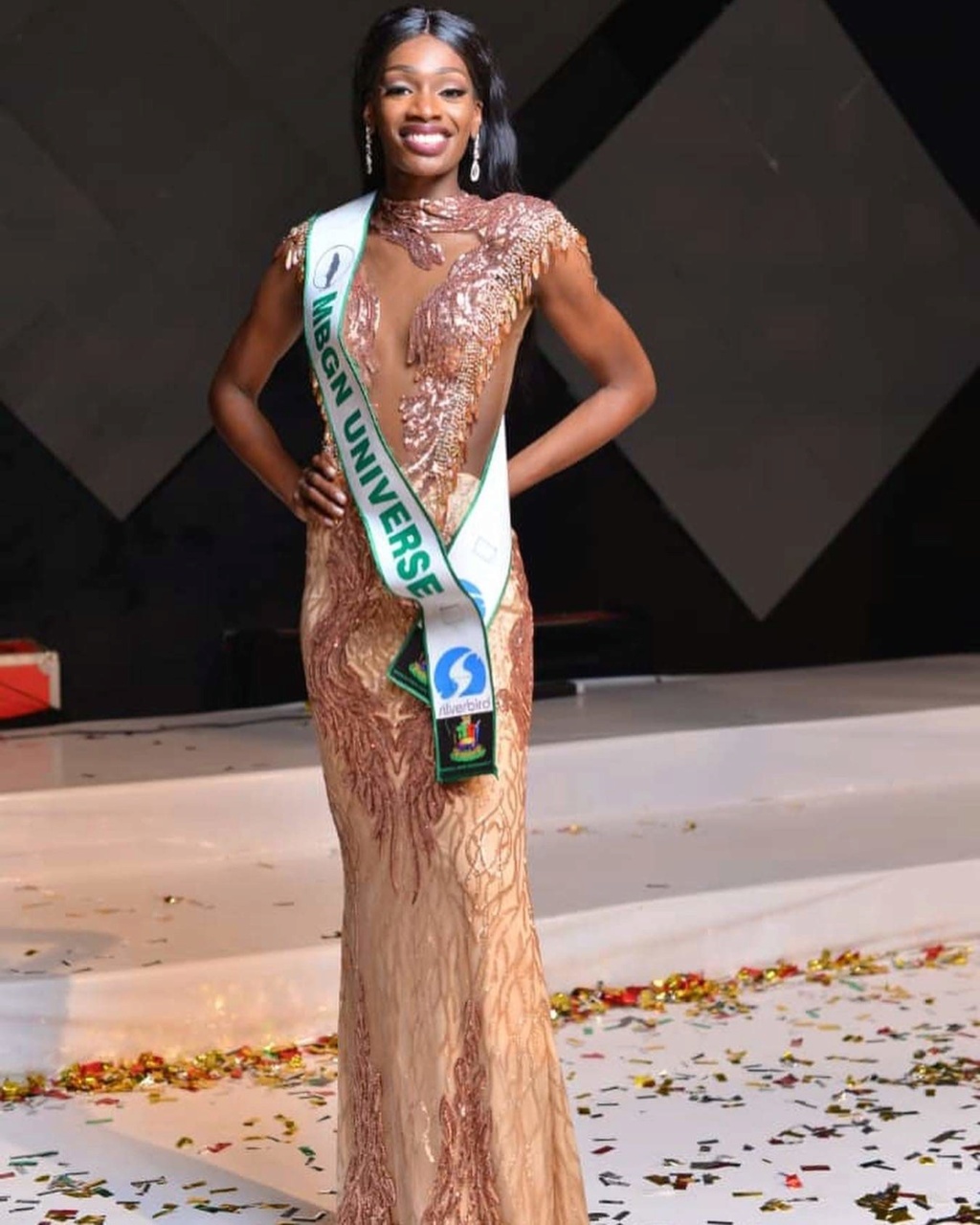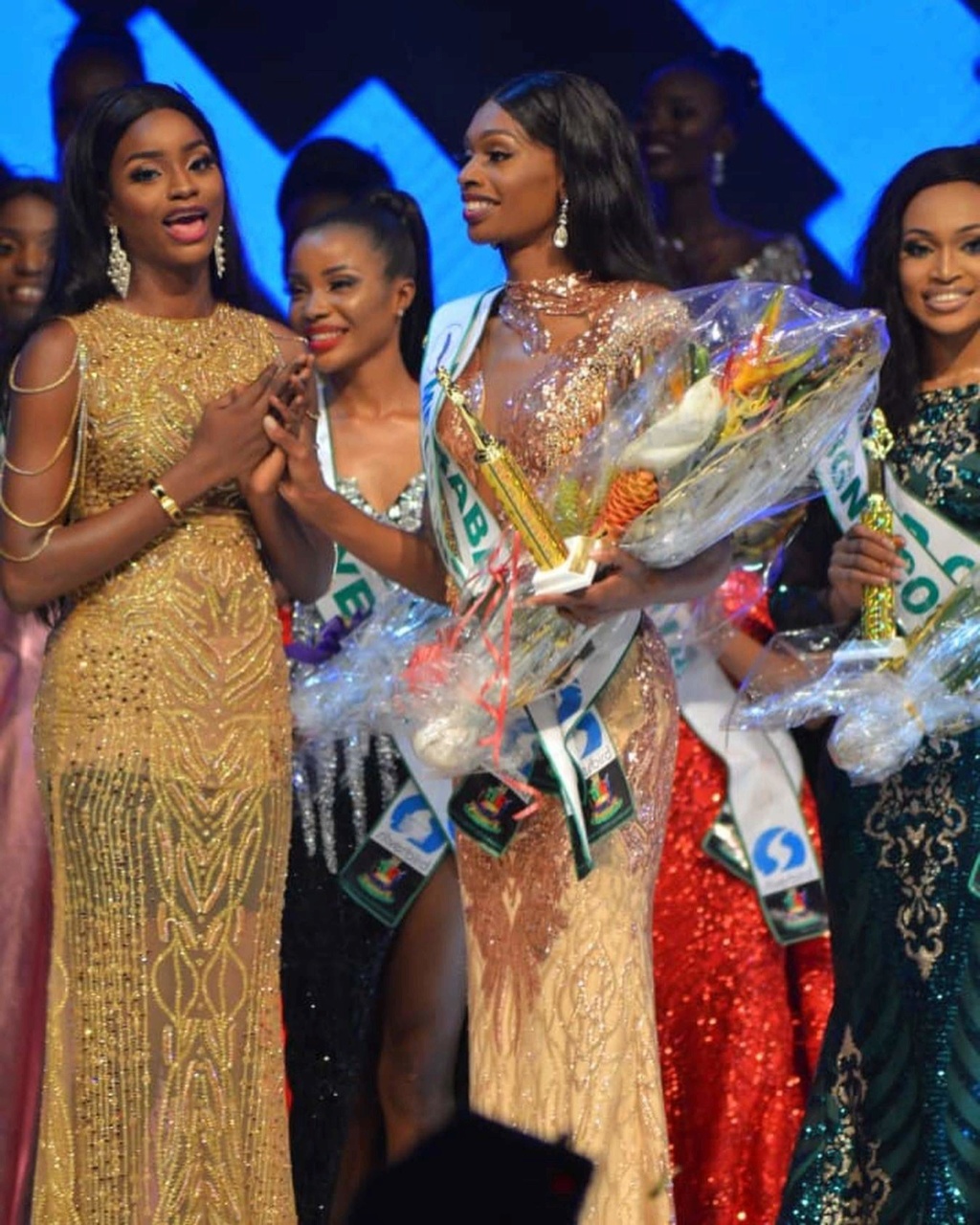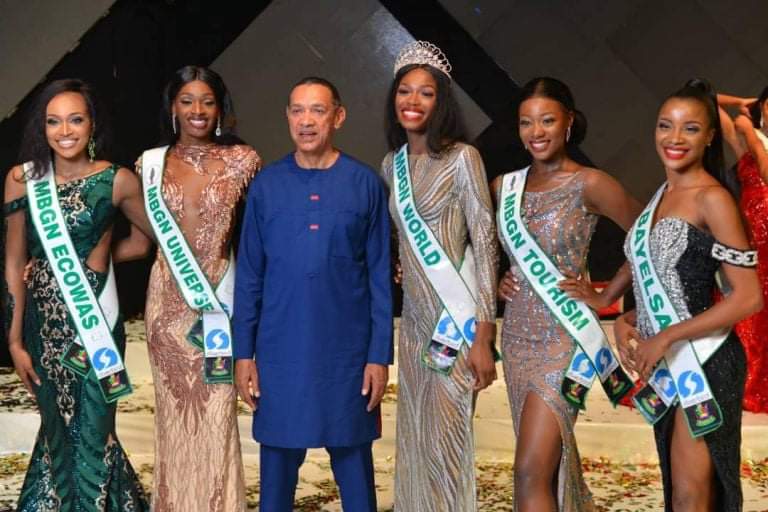 Farah Vavaihan

PAGEANT REPORTER





Number of posts

: 13364


Location

: Laguna, Philippines


Favourite Pageant

: Miss International Queen


Favourite Miss

: Kevin Balot


Registration date :

2016-01-31







Farah Vavaihan

PAGEANT REPORTER





Number of posts

: 13364


Location

: Laguna, Philippines


Favourite Pageant

: Miss International Queen


Favourite Miss

: Kevin Balot


Registration date :

2016-01-31







Farah Vavaihan

PAGEANT REPORTER





Number of posts

: 13364


Location

: Laguna, Philippines


Favourite Pageant

: Miss International Queen


Favourite Miss

: Kevin Balot


Registration date :

2016-01-31







Farah Vavaihan

PAGEANT REPORTER





Number of posts

: 13364


Location

: Laguna, Philippines


Favourite Pageant

: Miss International Queen


Favourite Miss

: Kevin Balot


Registration date :

2016-01-31







Farah Vavaihan

PAGEANT REPORTER





Number of posts

: 13364


Location

: Laguna, Philippines


Favourite Pageant

: Miss International Queen


Favourite Miss

: Kevin Balot


Registration date :

2016-01-31







bonner

FORUM ADMINISTRATOR





Number of posts

: 101608


Age

: 32


Location

: Makati City, Philippines


Favourite Pageant

: Miss Universe
Bb Pilipinas


Favourite Miss

: Lalaine Bennett (Philippines Universe 1963 - From our Town Bayombong)
Rachel Smith(Miss USA 2007)
Angela Martini (Miss Albania Universe 2010)



Registration date :

2008-11-17







ovidius

PAGEANT REPORTER





Number of posts

: 19032


Age

: 41


Location

: Greece


Favourite Pageant

: Star Hellas,Miss Universe


Favourite Miss

: Irini Skliva,Evelina Papantoniou,Rea Toutounzi,Evagelia Aravani,Doukissa Nomikou,Iliana Papageorgiou,Ismini Dafopoulou


Registration date :

2009-05-24







bonner

FORUM ADMINISTRATOR





Number of posts

: 101608


Age

: 32


Location

: Makati City, Philippines


Favourite Pageant

: Miss Universe
Bb Pilipinas


Favourite Miss

: Lalaine Bennett (Philippines Universe 1963 - From our Town Bayombong)
Rachel Smith(Miss USA 2007)
Angela Martini (Miss Albania Universe 2010)



Registration date :

2008-11-17






Similar topics
---
Permissions in this forum:
You
cannot
reply to topics in this forum