Farah Vavaihan

PAGEANT REPORTER





Number of posts

: 14240


Location

: Laguna, Philippines


Favourite Pageant

: Miss International Queen


Favourite Miss

: Kevin Balot


Registration date :

2016-01-31






The 29 official candidates of Miss Philippines Earth 2023 were formally presented to the media during the press presentation held Monday, April 3, at the poolside of Lime Resort Manila in Pasay City.
The ladies strut the runway wearing two-piece swimsuits by Ricky Ramirez Abad.
Three ladies were chosen Darling of the Press:
Gold: Yllana Marie Aduana of Siniloan, Laguna
Silver: Nicolle Lagera of Fil-Comm California, USA
Bronze: Lasil Relevo of Balayan, Batangas
The event were hosted by Miss Earth 2022 Mina Sue Choi, Miss Earth 2019 Nellys Pimentel, reigning Miss Philippines Earth Jenny Ramp and the reigning Miss Philippines Water Angeline Santos.
The grand coronation night will be held on April 29 in Cebu.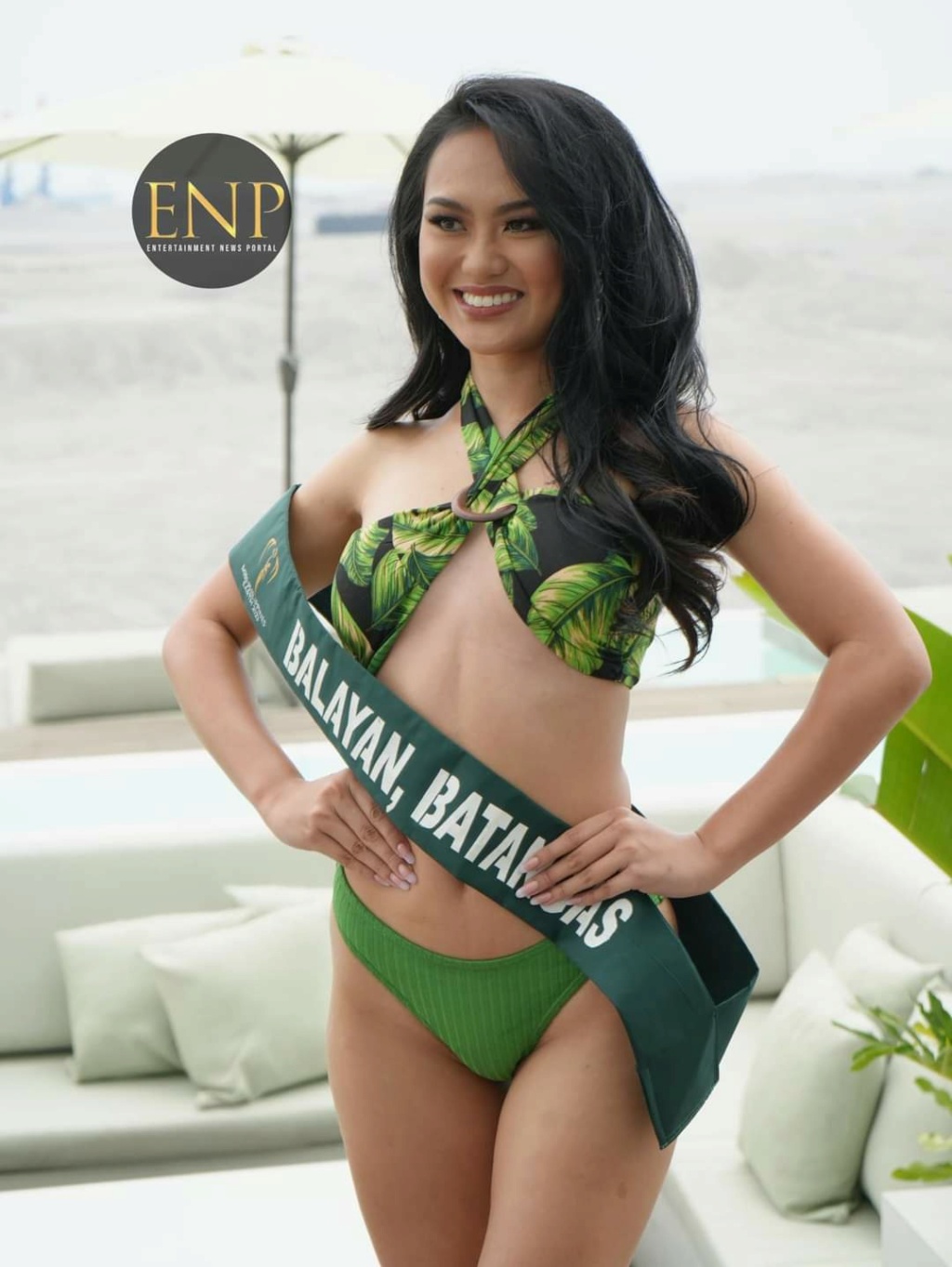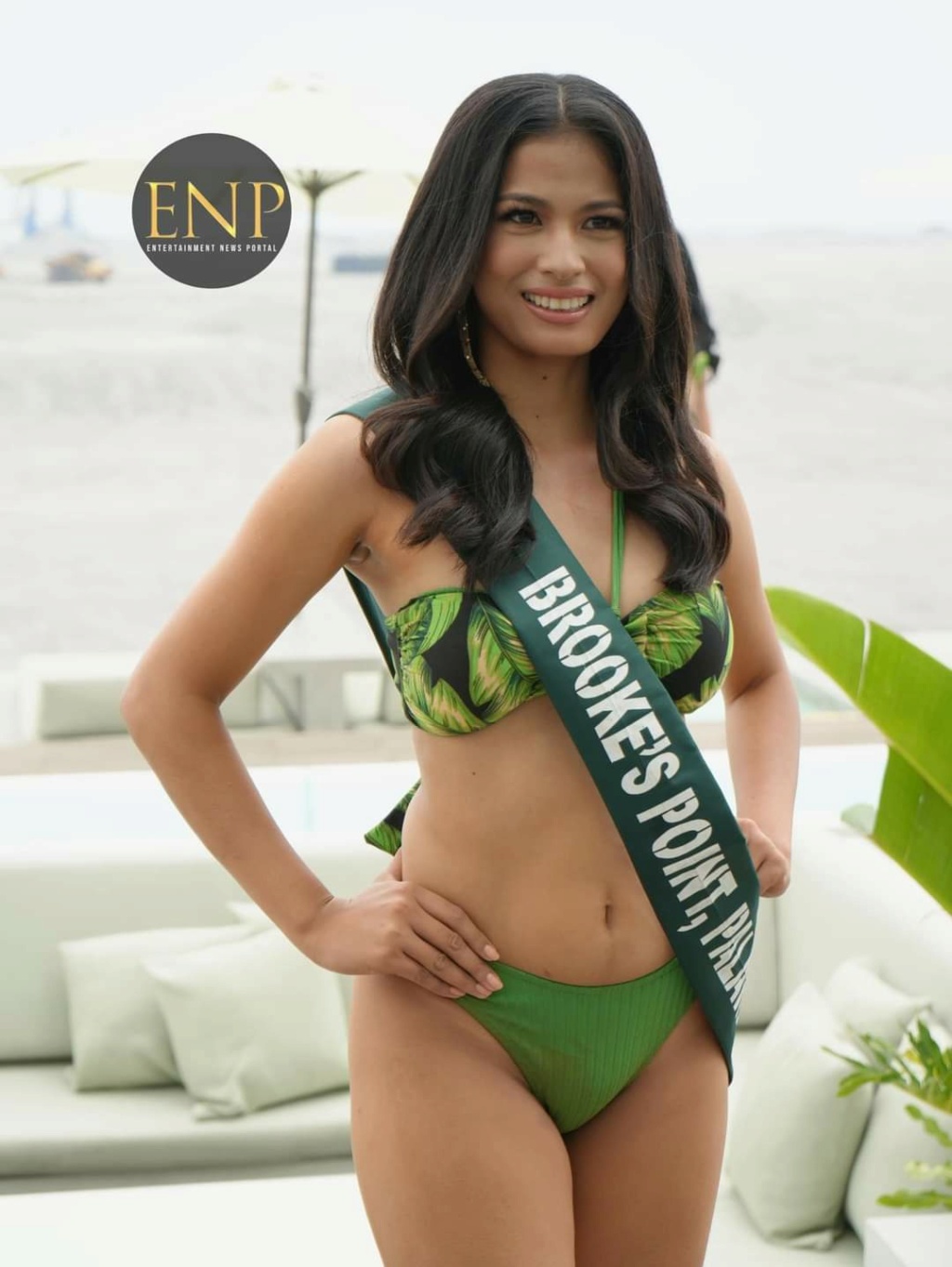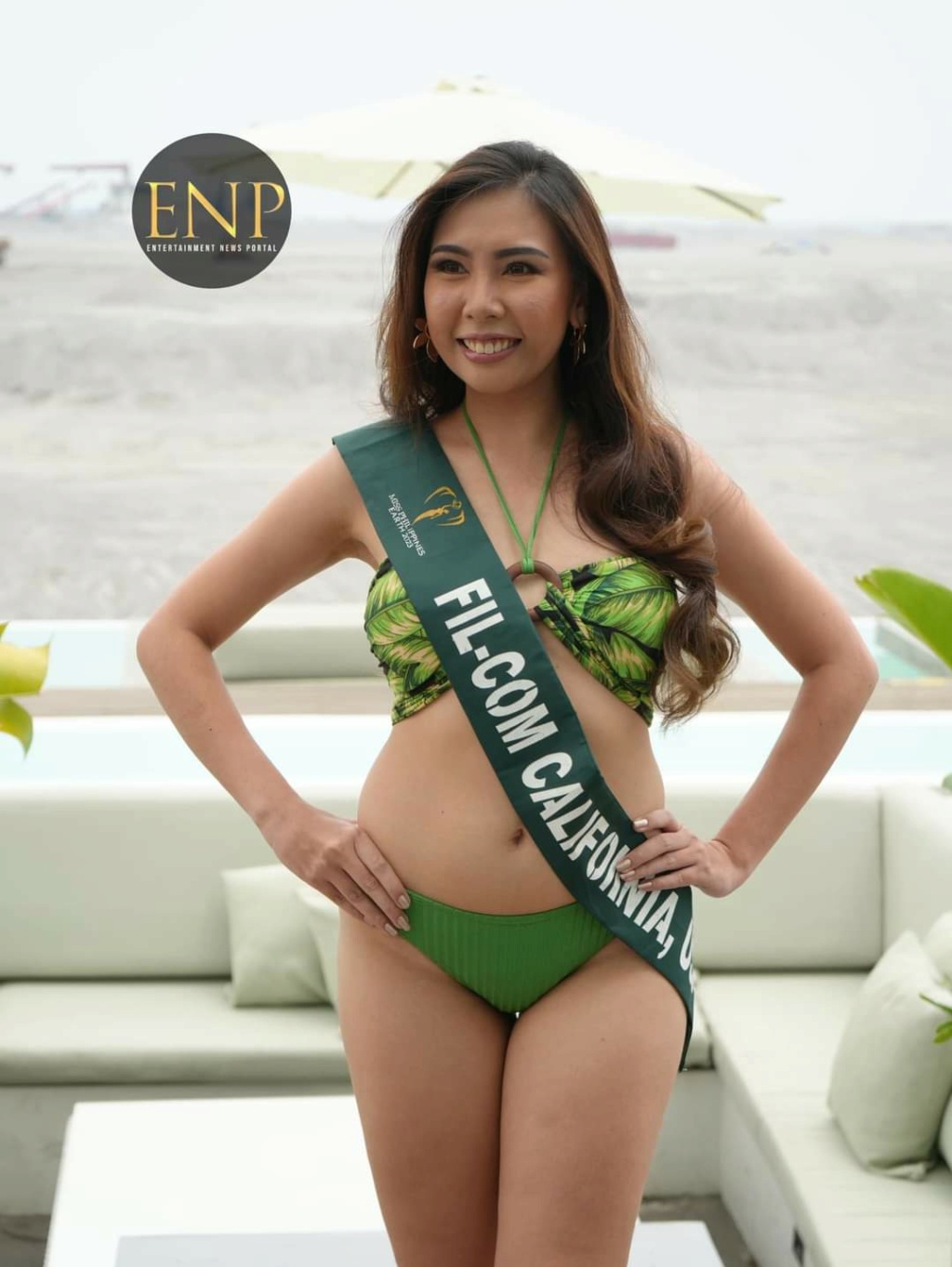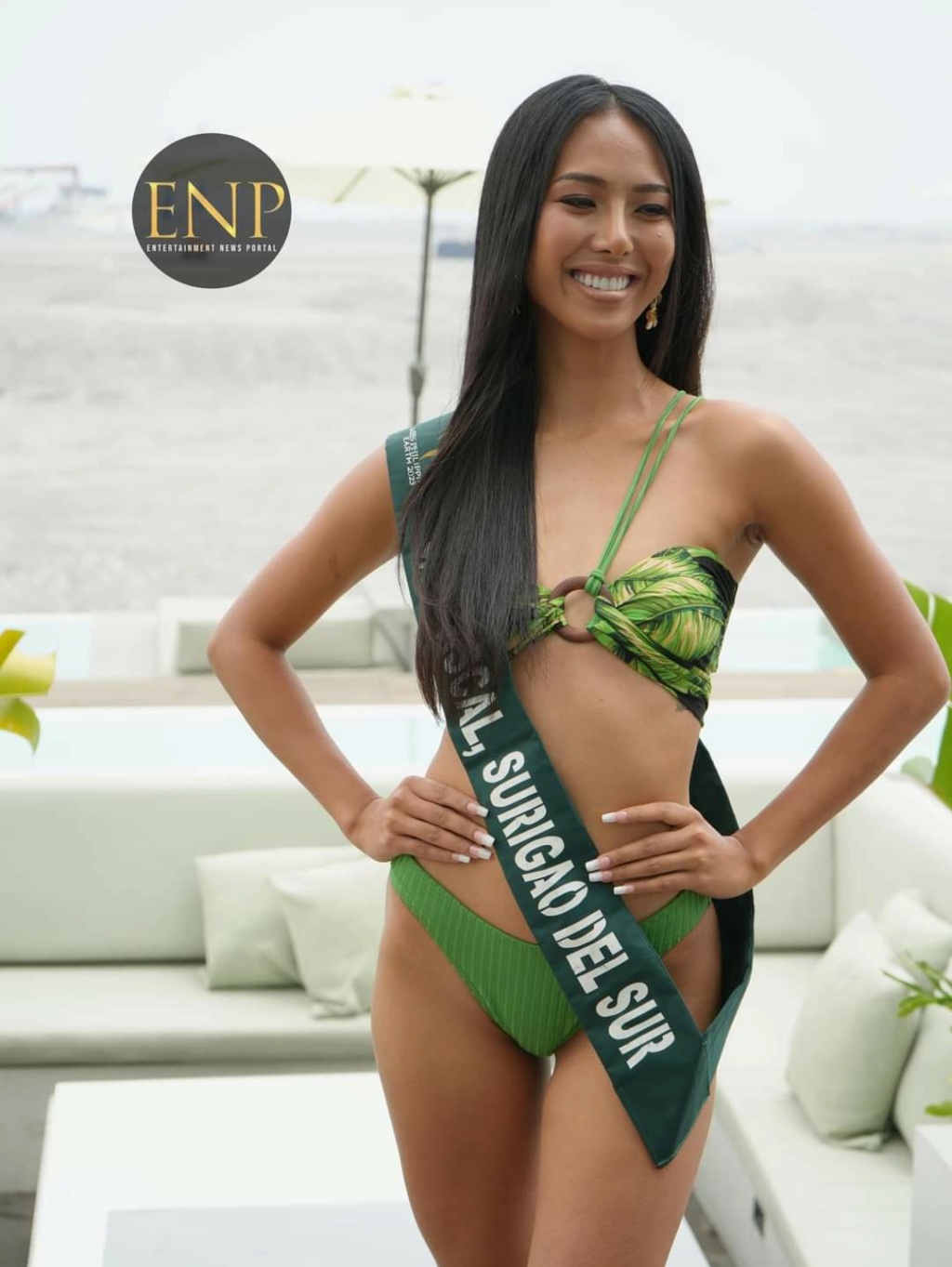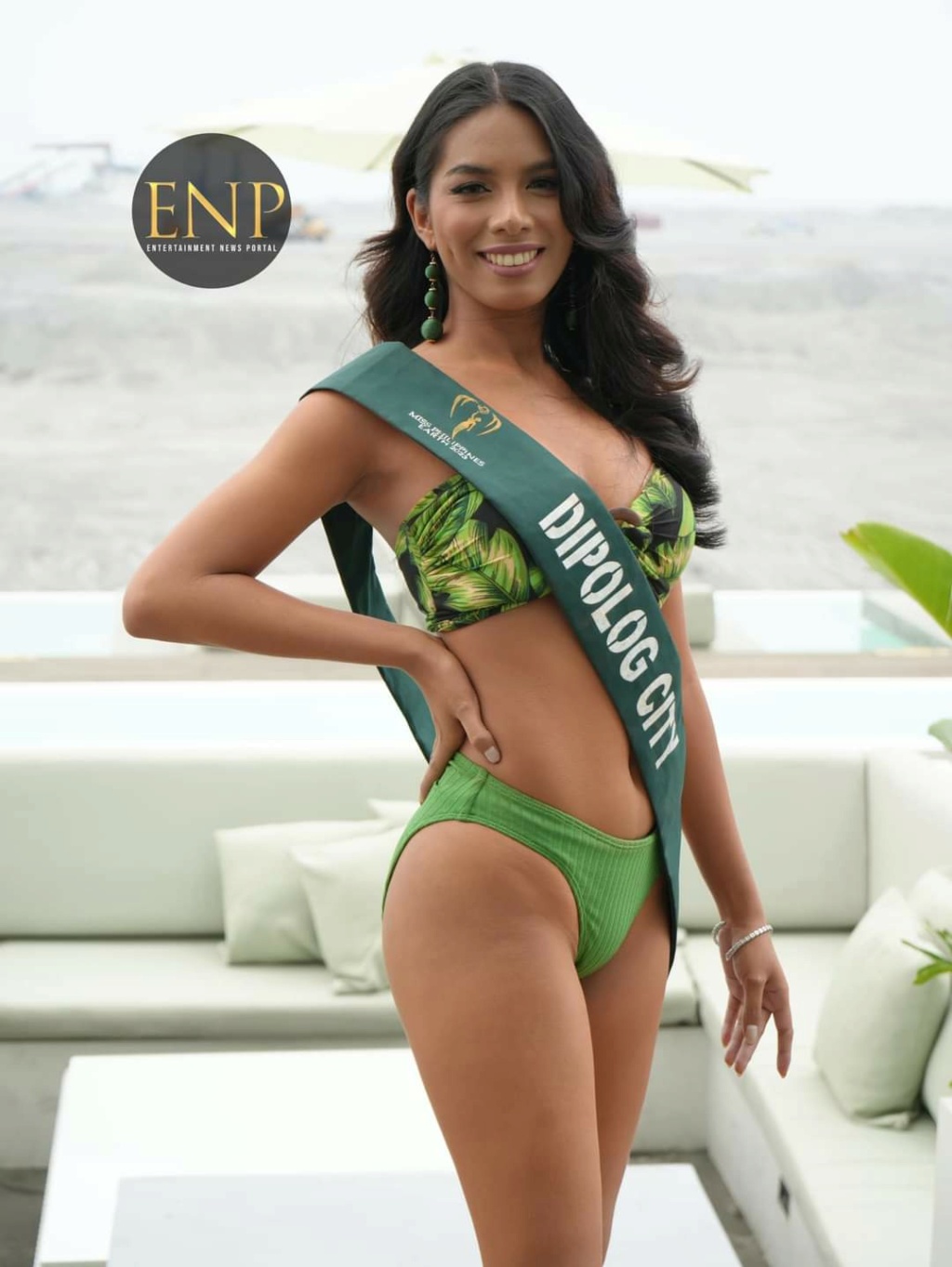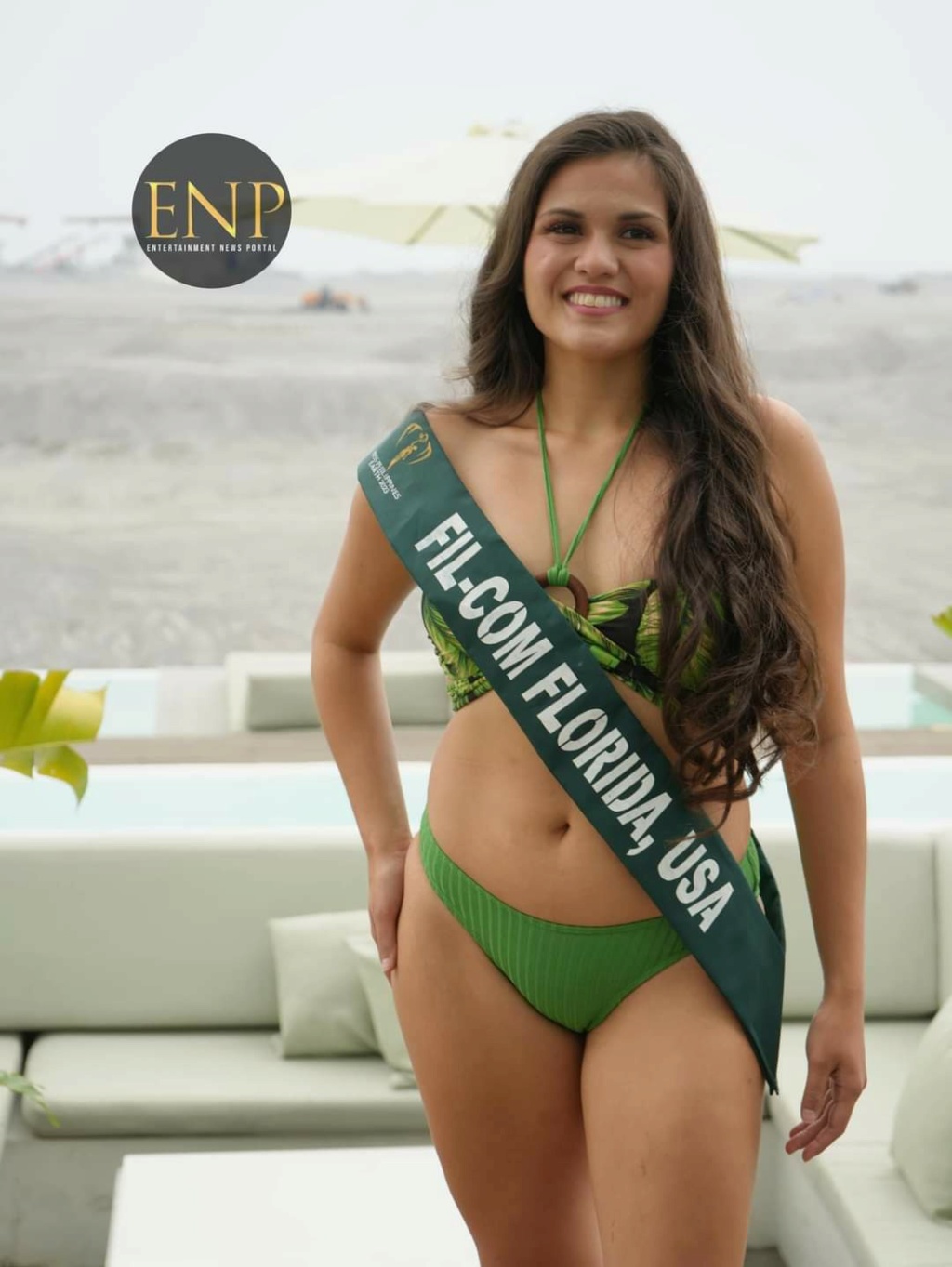 Farah Vavaihan

PAGEANT REPORTER





Number of posts

: 14240


Location

: Laguna, Philippines


Favourite Pageant

: Miss International Queen


Favourite Miss

: Kevin Balot


Registration date :

2016-01-31







Farah Vavaihan

PAGEANT REPORTER





Number of posts

: 14240


Location

: Laguna, Philippines


Favourite Pageant

: Miss International Queen


Favourite Miss

: Kevin Balot


Registration date :

2016-01-31







Farah Vavaihan

PAGEANT REPORTER





Number of posts

: 14240


Location

: Laguna, Philippines


Favourite Pageant

: Miss International Queen


Favourite Miss

: Kevin Balot


Registration date :

2016-01-31







Farah Vavaihan

PAGEANT REPORTER





Number of posts

: 14240


Location

: Laguna, Philippines


Favourite Pageant

: Miss International Queen


Favourite Miss

: Kevin Balot


Registration date :

2016-01-31







bonner

FORUM ADMINISTRATOR





Number of posts

: 110481


Age

: 33


Location

: Makati City, Philippines


Favourite Pageant

: Miss Universe
Bb Pilipinas


Favourite Miss

: Lalaine Bennett (Philippines Universe 1963 - From our Town Bayombong)
Rachel Smith(Miss USA 2007)
Angela Martini (Miss Albania Universe 2010)



Registration date :

2008-11-17







bonner

FORUM ADMINISTRATOR





Number of posts

: 110481


Age

: 33


Location

: Makati City, Philippines


Favourite Pageant

: Miss Universe
Bb Pilipinas


Favourite Miss

: Lalaine Bennett (Philippines Universe 1963 - From our Town Bayombong)
Rachel Smith(Miss USA 2007)
Angela Martini (Miss Albania Universe 2010)



Registration date :

2008-11-17







bonner

FORUM ADMINISTRATOR





Number of posts

: 110481


Age

: 33


Location

: Makati City, Philippines


Favourite Pageant

: Miss Universe
Bb Pilipinas


Favourite Miss

: Lalaine Bennett (Philippines Universe 1963 - From our Town Bayombong)
Rachel Smith(Miss USA 2007)
Angela Martini (Miss Albania Universe 2010)



Registration date :

2008-11-17







bonner

FORUM ADMINISTRATOR





Number of posts

: 110481


Age

: 33


Location

: Makati City, Philippines


Favourite Pageant

: Miss Universe
Bb Pilipinas


Favourite Miss

: Lalaine Bennett (Philippines Universe 1963 - From our Town Bayombong)
Rachel Smith(Miss USA 2007)
Angela Martini (Miss Albania Universe 2010)



Registration date :

2008-11-17






Miss Philippines Earth 2023: Yllana Marie Aduana of Siniloan, Laguna
Miss Philippines Air 2023: Kerri Reilly of Mangatarem, Pangasinan
Miss Philippines Water 2023: Jemimah Joy Zabala of Puerto Princesa City
Miss Philippines Fire 2023: Sha'uri Livori of Fil Comm Melbourne Australia
Miss Philippines Eco Tourism 2023: Athena Auxillo of Toledo City, Cebu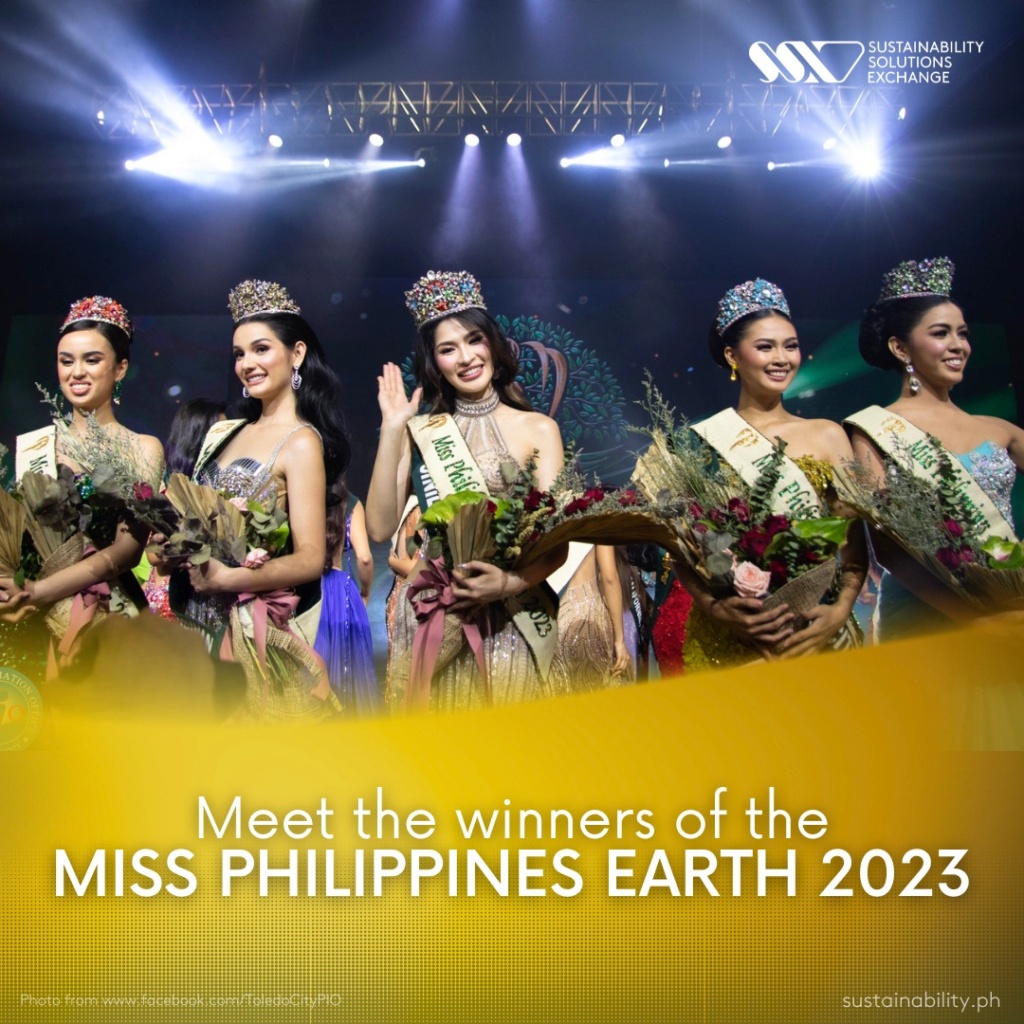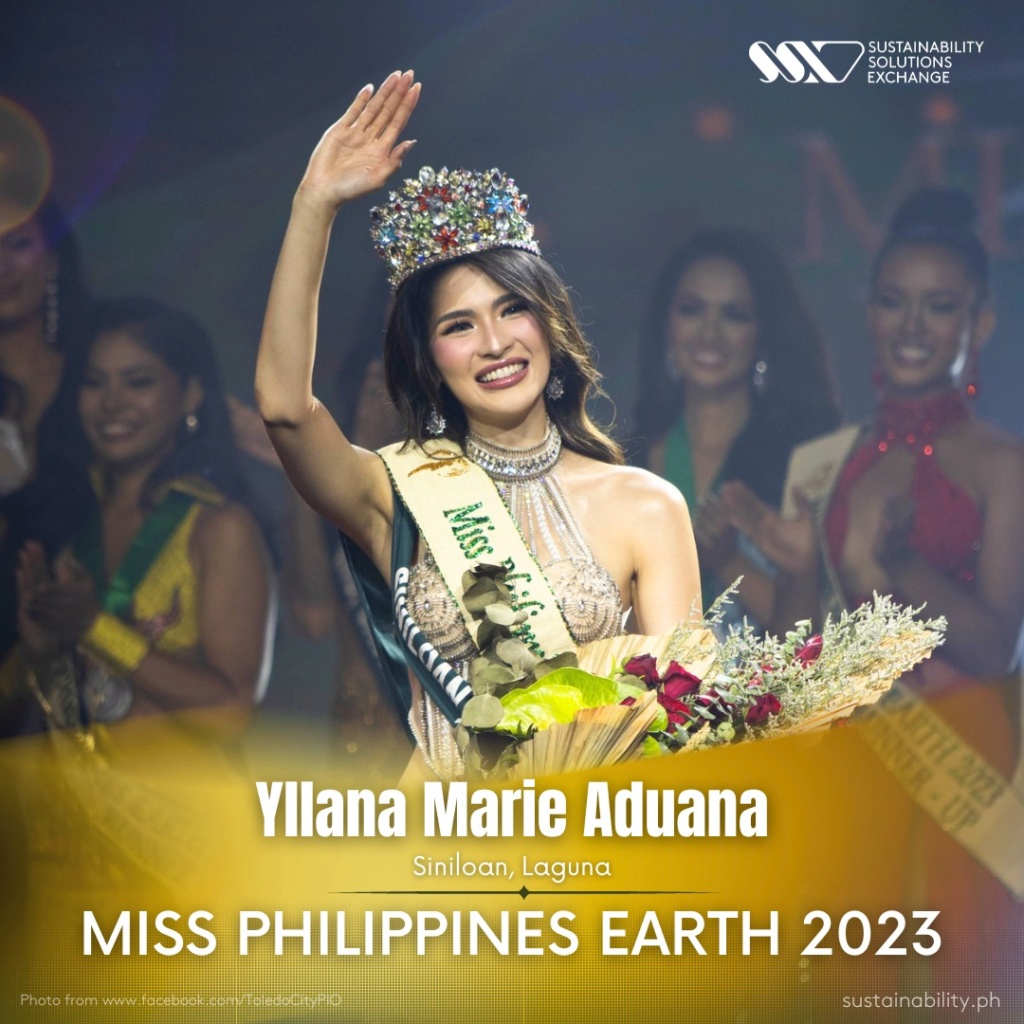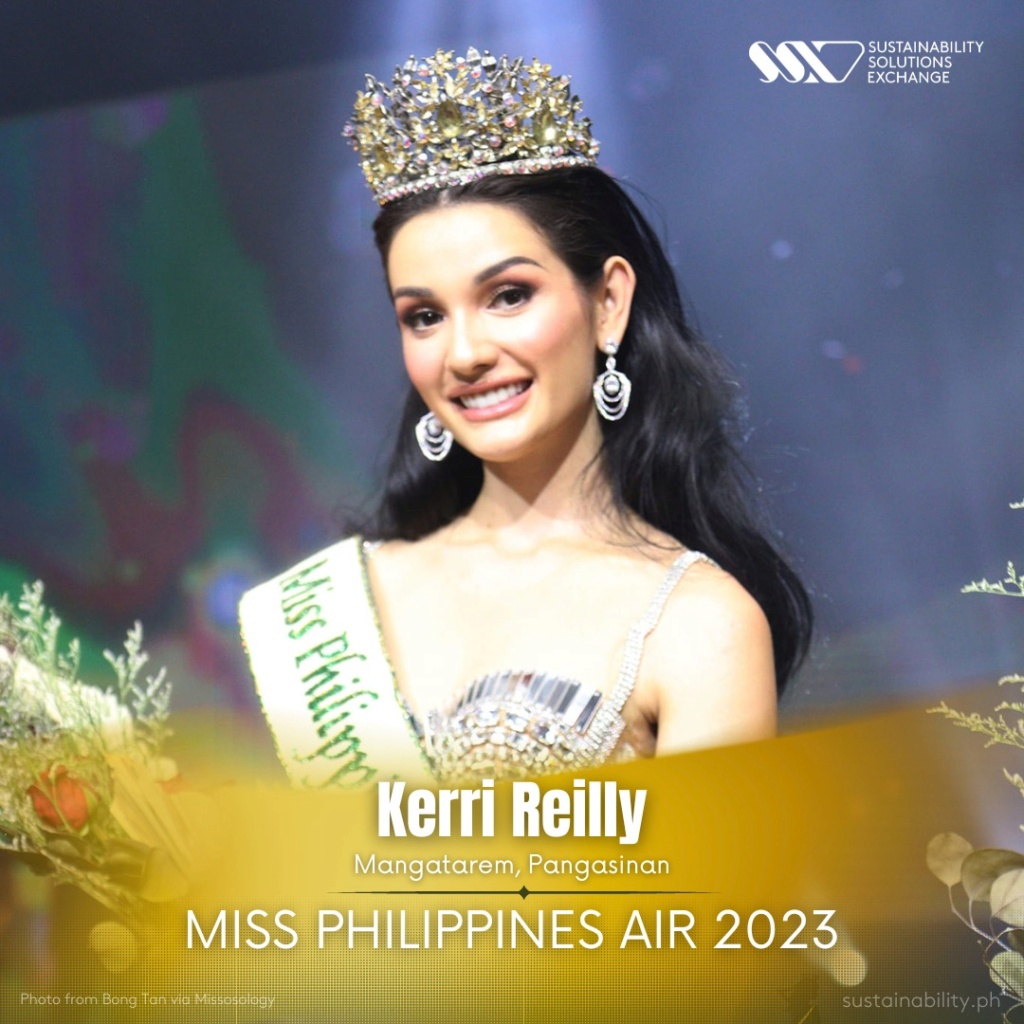 bonner

FORUM ADMINISTRATOR





Number of posts

: 110481


Age

: 33


Location

: Makati City, Philippines


Favourite Pageant

: Miss Universe
Bb Pilipinas


Favourite Miss

: Lalaine Bennett (Philippines Universe 1963 - From our Town Bayombong)
Rachel Smith(Miss USA 2007)
Angela Martini (Miss Albania Universe 2010)



Registration date :

2008-11-17






---
Permissions in this forum:
You
cannot
reply to topics in this forum