bonner

FORUM ADMINISTRATOR





Number of posts

: 112777


Age

: 34


Location

: Makati City, Philippines


Favourite Pageant

: Miss Universe
Bb Pilipinas


Favourite Miss

: Lalaine Bennett (Philippines Universe 1963 - From our Town Bayombong)
Rachel Smith(Miss USA 2007)
Angela Martini (Miss Albania Universe 2010)



Registration date :

2008-11-17







bonner

FORUM ADMINISTRATOR





Number of posts

: 112777


Age

: 34


Location

: Makati City, Philippines


Favourite Pageant

: Miss Universe
Bb Pilipinas


Favourite Miss

: Lalaine Bennett (Philippines Universe 1963 - From our Town Bayombong)
Rachel Smith(Miss USA 2007)
Angela Martini (Miss Albania Universe 2010)



Registration date :

2008-11-17







bonner

FORUM ADMINISTRATOR





Number of posts

: 112777


Age

: 34


Location

: Makati City, Philippines


Favourite Pageant

: Miss Universe
Bb Pilipinas


Favourite Miss

: Lalaine Bennett (Philippines Universe 1963 - From our Town Bayombong)
Rachel Smith(Miss USA 2007)
Angela Martini (Miss Albania Universe 2010)



Registration date :

2008-11-17







bonner

FORUM ADMINISTRATOR





Number of posts

: 112777


Age

: 34


Location

: Makati City, Philippines


Favourite Pageant

: Miss Universe
Bb Pilipinas


Favourite Miss

: Lalaine Bennett (Philippines Universe 1963 - From our Town Bayombong)
Rachel Smith(Miss USA 2007)
Angela Martini (Miss Albania Universe 2010)



Registration date :

2008-11-17







bonner

FORUM ADMINISTRATOR





Number of posts

: 112777


Age

: 34


Location

: Makati City, Philippines


Favourite Pageant

: Miss Universe
Bb Pilipinas


Favourite Miss

: Lalaine Bennett (Philippines Universe 1963 - From our Town Bayombong)
Rachel Smith(Miss USA 2007)
Angela Martini (Miss Albania Universe 2010)



Registration date :

2008-11-17






| Sophia Maria Osako (@sophiamosako), 18 years old, a mix of Japan and Czech republic is the current Miss Grand Czech Republic 2023
She studies political sciences, volunteers at charities and plays such competitive sports as basketball, football, and softball growing up. She also had taken kickboxing lessons twice a week for several years. After being diagnosed with Lyme disease, she decided to focus more on her artistic hobbies such as painting and drawing.
She was taught to give back to those who are in need since she was young. Japanese culture is to care for those around themselves, so she believes she has a grand heart and always care for people around her. She stands for honesty, morality, and individuality. She strives to be myself, even as a young contestant, she wants to stay true to myself and not pretend. She values authenticity because that is the truth.
She loves children and believes they are never to blame for anything, as they are the ones who suffer the consequences from society's actions. With the help of pageantry, she would love to help children in need, give them another chance in childhood, and a better life moving forward.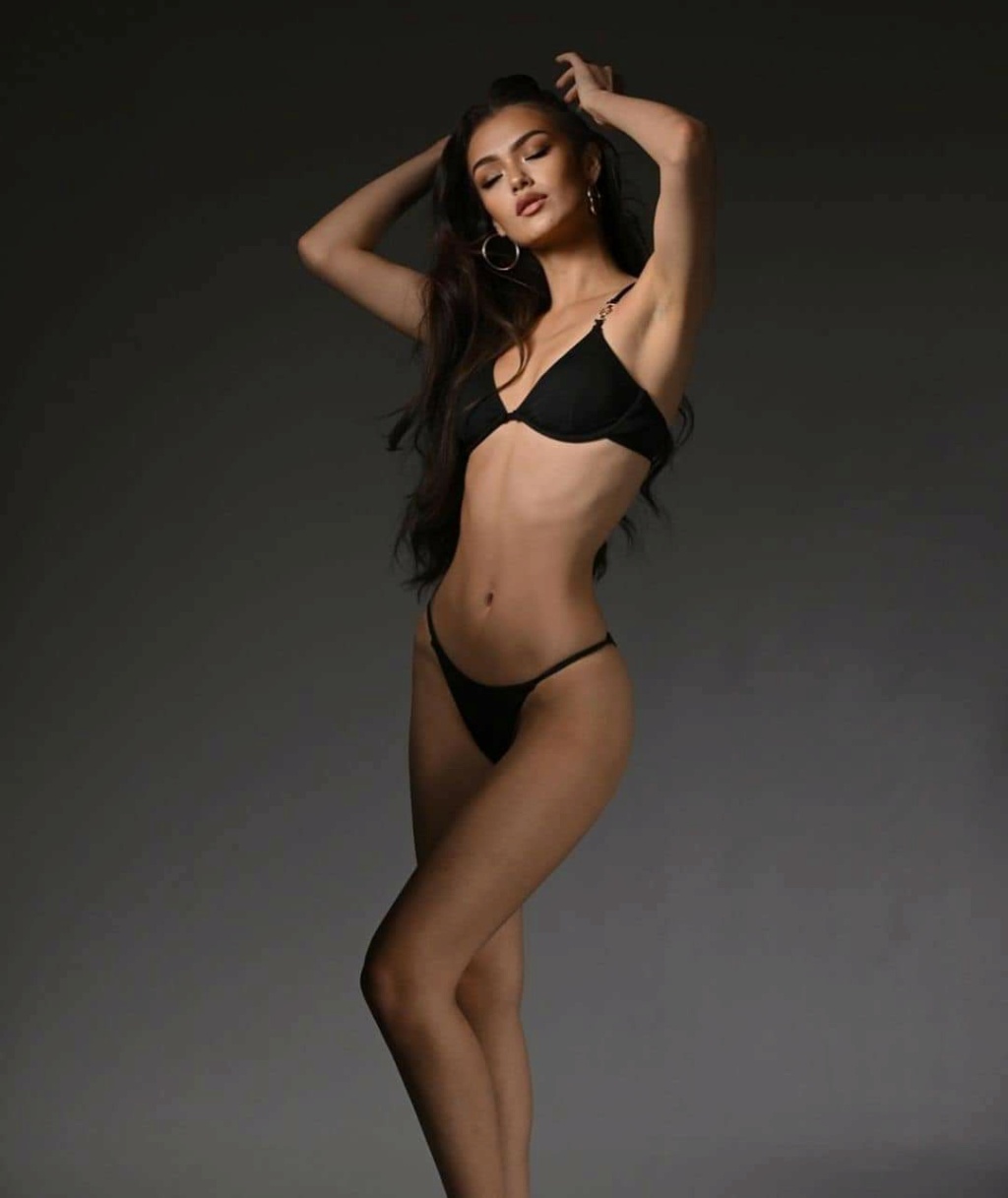 Farah Vavaihan

PAGEANT REPORTER





Number of posts

: 14314


Location

: Laguna, Philippines


Favourite Pageant

: Miss International Queen


Favourite Miss

: Kevin Balot


Registration date :

2016-01-31






Similar topics
---
Permissions in this forum:
You
cannot
reply to topics in this forum