JEANP

PAGEANT REPORTER





Number of posts

: 4147


Age

: 29


Location

: Midi-Pyrénées, France


Favourite Pageant

: Miss France
Miss Supranational


Favourite Miss

: Malika Ménard
Chloé Mortaud
Gwendoline Ruais
Oxana federova
Anastagia Pierre
Marigona Dragusha
Zuljeily Andino
Maria Tsagaraki
Valérie Bègue
Virgine Dechenaud
Diane Necio
Denice André
Jessica Barboza
Dominique Peltier
Michelle Rouillard
Christianne Martelle
Denise Perrier



Registration date :

2011-08-12







JEANP

PAGEANT REPORTER





Number of posts

: 4147


Age

: 29


Location

: Midi-Pyrénées, France


Favourite Pageant

: Miss France
Miss Supranational


Favourite Miss

: Malika Ménard
Chloé Mortaud
Gwendoline Ruais
Oxana federova
Anastagia Pierre
Marigona Dragusha
Zuljeily Andino
Maria Tsagaraki
Valérie Bègue
Virgine Dechenaud
Diane Necio
Denice André
Jessica Barboza
Dominique Peltier
Michelle Rouillard
Christianne Martelle
Denise Perrier



Registration date :

2011-08-12







JEANP

PAGEANT REPORTER





Number of posts

: 4147


Age

: 29


Location

: Midi-Pyrénées, France


Favourite Pageant

: Miss France
Miss Supranational


Favourite Miss

: Malika Ménard
Chloé Mortaud
Gwendoline Ruais
Oxana federova
Anastagia Pierre
Marigona Dragusha
Zuljeily Andino
Maria Tsagaraki
Valérie Bègue
Virgine Dechenaud
Diane Necio
Denice André
Jessica Barboza
Dominique Peltier
Michelle Rouillard
Christianne Martelle
Denise Perrier



Registration date :

2011-08-12






Jenna as Walter

bonner

FORUM ADMINISTRATOR





Number of posts

: 112768


Age

: 34


Location

: Makati City, Philippines


Favourite Pageant

: Miss Universe
Bb Pilipinas


Favourite Miss

: Lalaine Bennett (Philippines Universe 1963 - From our Town Bayombong)
Rachel Smith(Miss USA 2007)
Angela Martini (Miss Albania Universe 2010)



Registration date :

2008-11-17






Jenna, a half Czech with her father Vladimir Talacko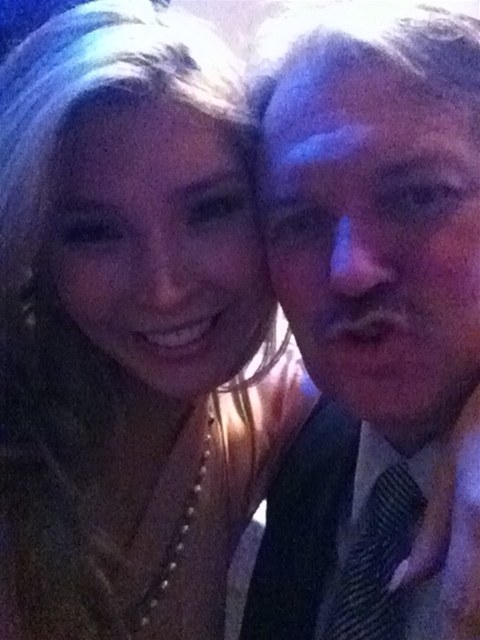 As Walter 2 y.o.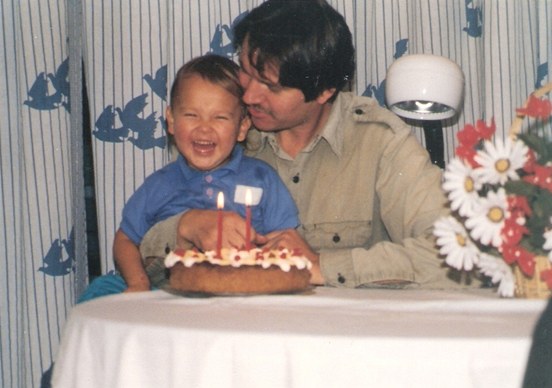 - http://revue.idnes.cz/transsexualka-jenna-talackova-je-ceska-otec-je-cech-vladimit-talacko-11y-/missamodelky.aspx?c=A120418_104508_missamodelky_nh

Lucky

FOUNDER





Number of posts

: 9031


Age

: 48


Location

: PRAGUE


Registration date :

2008-08-07






After doing well at Miss Canada, I somehow get the feeling that she will be asked to be a judge at Miss Universe this year.

scotty2hotty

GLOBAL MODERATOR





Number of posts

: 7747


Age

: 51


Location

: Tennessee, USA


Favourite Pageant

: Miss Universe


Favourite Miss

: Jennifer Hawkins, Marlene Schmidt, Rolene Strauss, Iris Mittenaere


Registration date :

2009-05-08






Transgender model and former Miss Universe Canada contestant Jenna Talackova (centre) and cast members Dajana Radovanovi, right, and Angela Perry, left, pose in Toronto on Tuesday, January 14, 2014. The three star in the new television show "Brave New Girls."
---
Permissions in this forum:
You
cannot
reply to topics in this forum